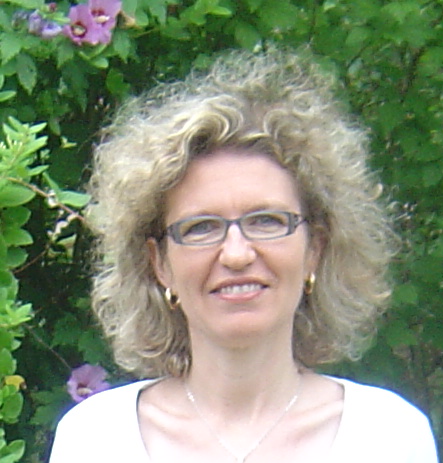 Research Scientist at CESR since 1995.
Director of Research (CNRS, 2007)


Education
2005:
Research habilitation – University of Toulouse III
"Physico-chimie des PAH et très petits grains interstellaires: observations et études
1992:
PhD in Astronomy & Astrophysics - University of Paris 7
"Spectroscopie de molécules aromatiques. Test du modèle PAH en astrophysique"
1989:
Master in Physics (option : astrophysics) - Universities of Paris 7 and 11
Awards
2001 :
Young scientist prize of the French society of Astronomy and Astrophysics (SF2A)
Research topics
Interdisciplinary study of the physics and chemistry of interstellar dust and molecules with special interest in polycyclic aromatic hydrocarbons (PAHs).

Approach combining astronomical observations and laboratory studies.



Experience in laboratory techniques :

Multi-wavelength spectroscopy from vacuum UV to far-IR in gas phase and in rare gas matrices – Mass spectrometry, ion trapping. Synchrotron radiation and laser beams



Astronomical observations:

Multi-wavelength spectroscopy. Spectro-imagery of photodissociation regions. Observations using space observatories and ground-based telescopes.
Current scientific responsibilities
T

he

PIRENEA

experiment

The ANR project GASPARIM

Cf. the PPF page



Current research administration tasks